Hey everybody!  I'm Andrew and fell in love with Hiroshima back when I first came many moons ago.
One of the hardest parts of coming to Japan was there was no one to help me get set up with an apartment, a cell phone internet and many other things!  One of my strong feelings was to help other expats in the future some day and now I can do it here at Ryowa House real estate.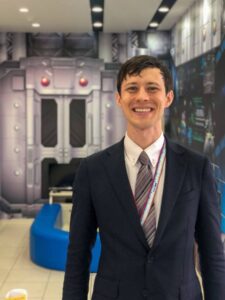 Please, dig through our blog for resources on places and information on Japan, Hiroshima, culture, the language and more.
One of my favorite places in Hiroshima is Miyajima. Here is a vlog on it below on our channel. Feel free to check it out!
I get a huge joy out of connecting people to this great community and making Hiroshima their new home. Hope to see you soon!