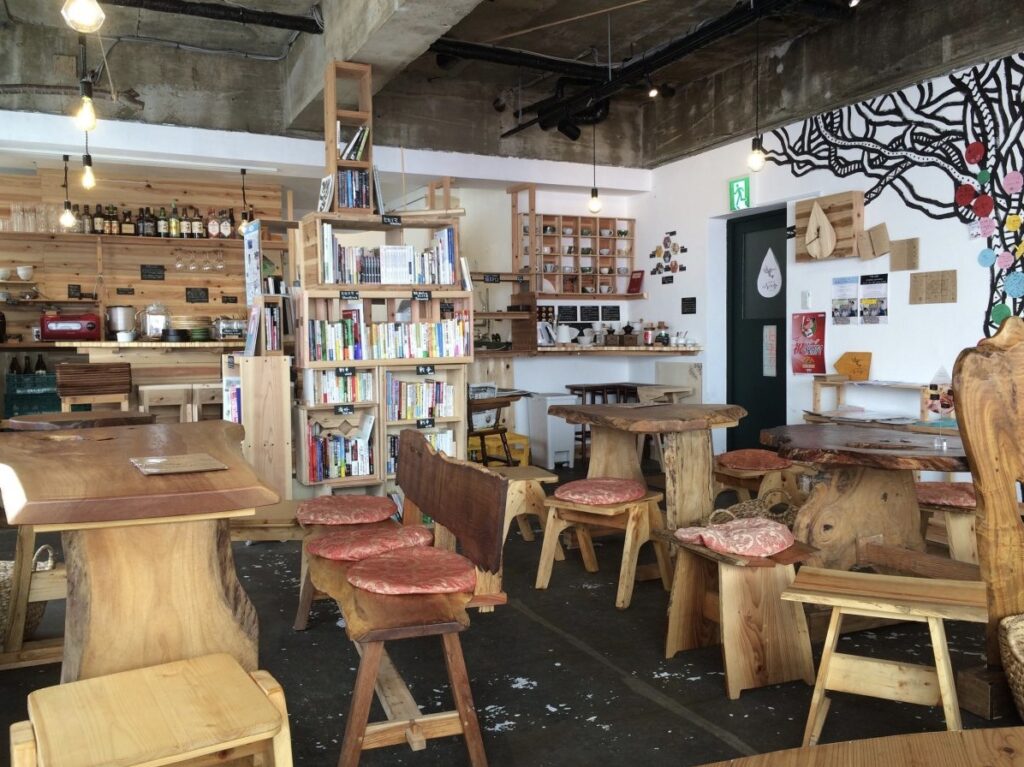 Throwback video when we explored some cafes in the Dobashi and Tokaichi area with Yuki Omote.
These cafes both have a lot of history and a big community involvement in Hiroshima.

Hachidori-sha has events with Hibakusha (people of Hiroshima who survived the atomic bombing) as well as other groups focusing on connecting the community.
Tokaichi Coffee has an extremely long history that dates back to 1946 right after the war ended!
Hachidorisha – Social Book Cafe
Address: 〒730-0854 Hiroshima, Naka Ward, Dohashicho, 2−43 光花ビル 2F
Tokaichi Coffee
Address: 1-chōme-3 Tōkaichimachi, Naka Ward, Hiroshima, 730-0805
Enjoy the video.
That's all today. Feel free to reach out to us in English, Chinese, Vietnamese or Spanish at ryowainternational@ryowahouse.co.jp.