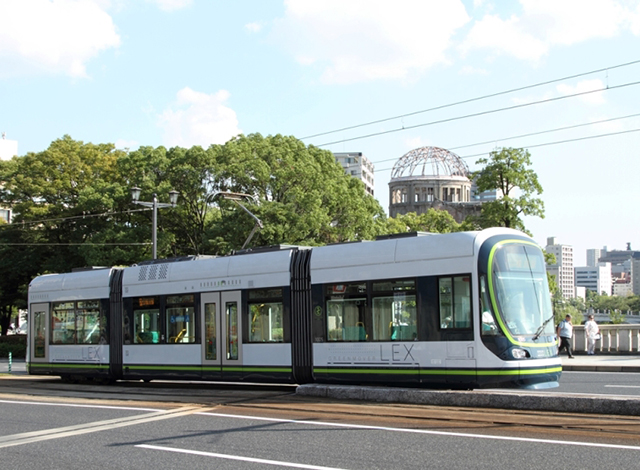 Hiroshima is on a very small list of Japanese cities where streetcars make up a major part of the public transport network. The Hiroshima Electric Railway Company, known by locals as the Hiroden, has been operational since 1912.
The city takes pride in its streetcars, which famously were able to continue operations only three days after the atomic bombing. Also, two of the surviving streetcars are still in service to this day.
From personal experience, I have found the Hiroden very useful, especially when traveling to the West side of town. I have even had the chance to take it all the way to Miyajima Guchi!
As always, we'd love for you to come say hi to us at our International Real Estate branch in Kusunoki. We help foreigners find apartments in Hiroshima and Okayama. Reach out to our staff who can speak English, Chinese, Vietnamese and Spanish if looking for a place at ryowainternational@ryowahouse.co.jp.