As you can imagine, there is more to moving out in Japan than simply packing up and leaving. There is a specific procedure and we are here to break it down.
Move out procedure:
Submit a written notice 
Before moving out, the tenant will be required to submit a written notice of the intended move out date. This notice typically needs to be submitted one month before the intended move out date, although we recommend confirming with your contract to be sure.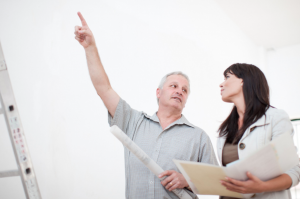 Schedule a move out inspection
When you submit your written notice be prepared to have a day in mind when you will be available to have your room checked for damages. This room inspection will determine how much of the tenants security deposit will be returned.
Ideally, the tenant should have all personal items removed from the property by the time of the inspection.
Cancel Utilities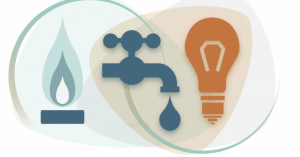 Once you have your move out date finalized it is time to call and schedule a cancelation of your water, electricity and gas. The phone number of these companies can be found on your contract.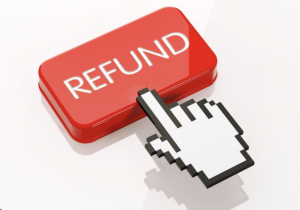 Insurance refund
If the tenant moves out with time still remaining on housing insurance that was paid for, it is important to note that the money will be refunded. Please speak with your real estate agent to determine how the money will be received.
Getting rid of stuff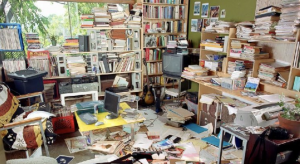 Logistically, this is the tricky part with big decisions to me made. Which items will be disposed of, given away, sold, sent home (for those leaving the country) or packed up.
For selling items other than blasting it on social media, we recommend posting on local classified sites.
If you need to dispose of large items you will have to book an appointment with your city's garbage collection center to have your large items picked up. 
We hope this helps! If you are looking for an apartment or house in the Hiroshima or Okayama area please contact us. We offer full English, Spanish, Vietnamese and Chinese support!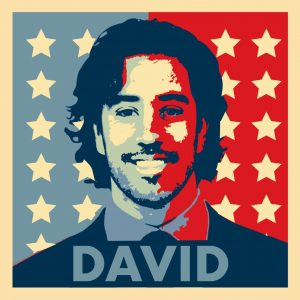 -Here to help